Perry Public Library Summer 2020 Theme!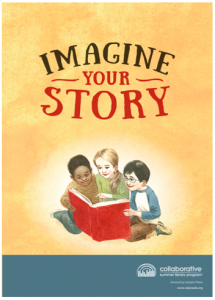 Check out Perry Bookbags and start to "Imagine Your Story"! Who would you like to meet? Where would you go? What would you do when you got there. Your imagination is endless with books, dvds, activities, crafts, and so much more! Check out a bookbag today and "Imagine Your Story".
Go to https://owwl.org/digitallibrary and search for Perry Bookbag for all the themes below.
Egypt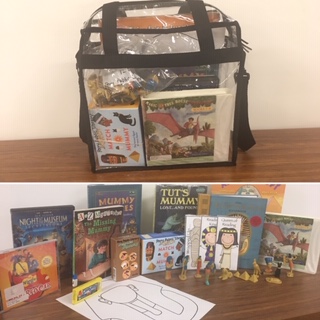 A Visit From the Tooth Fairy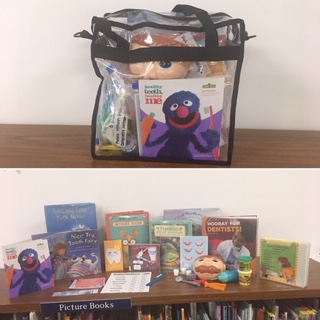 Fairy Fun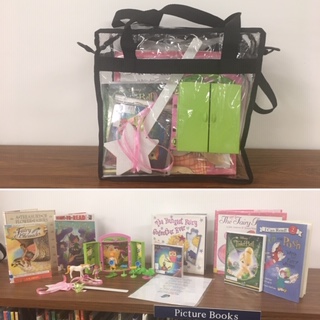 Gardening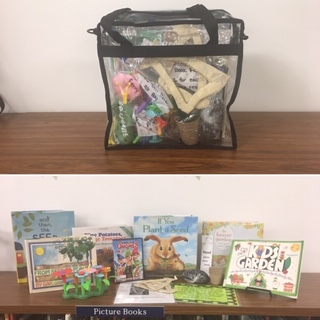 Princess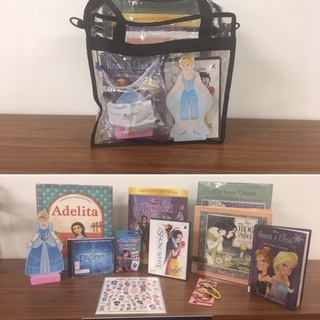 Dragons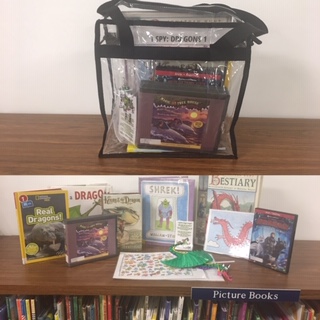 Birds of a Feather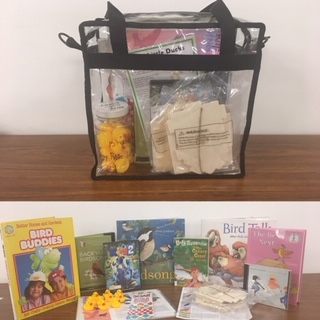 Life on the Farm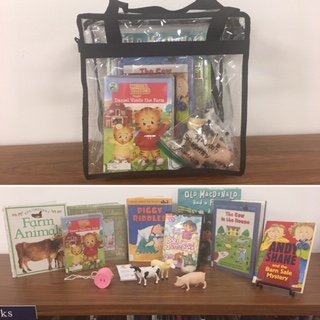 Dinosaurs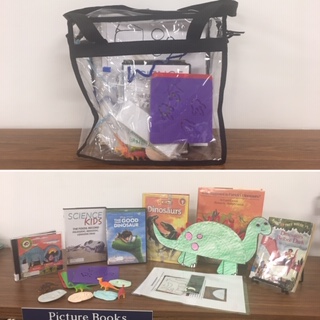 Young Chef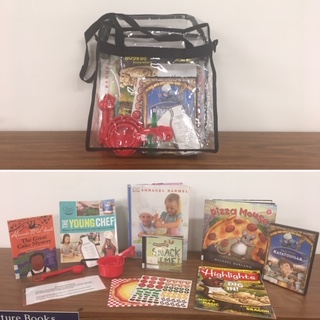 Mermaids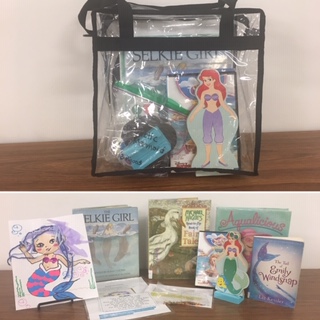 Witches & Wizards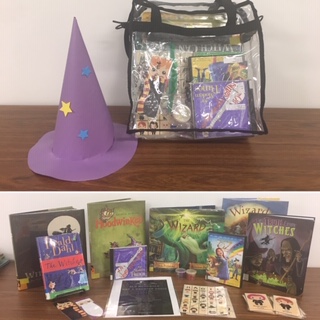 Snakes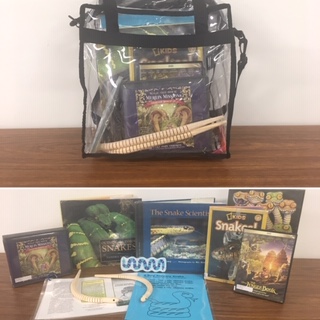 Knight Training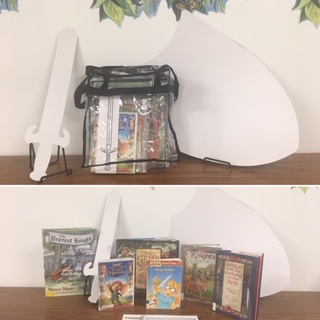 Space & Rockets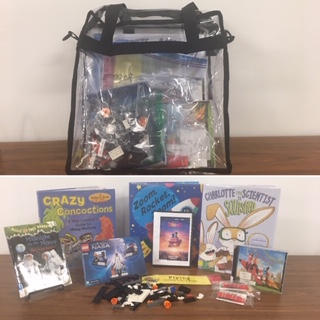 Unicorns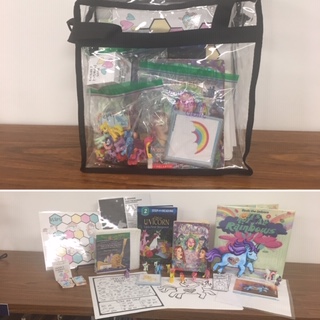 Superpowers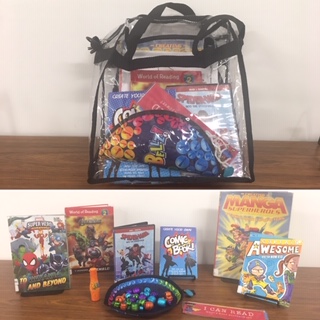 Pirates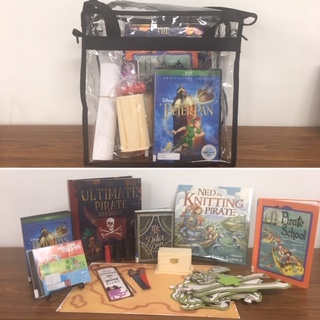 Princess Party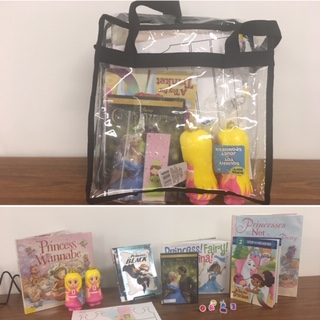 Into the Woods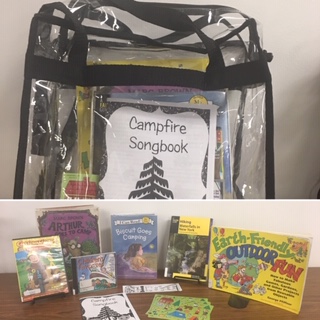 I