At the library we always encourage the children to participate in our STEAM (Science, Technology, Engineering, Arts, Math) activities. Below you will find many ideas and activities that your children will enjoy.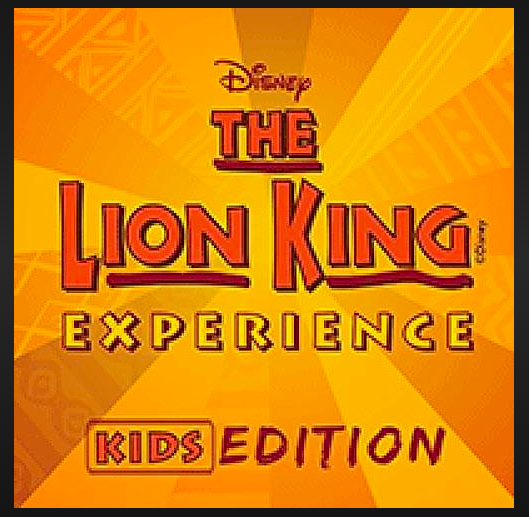 TIME FOR KIDS DIGITAL LIBRARY FREE THROUGH JULY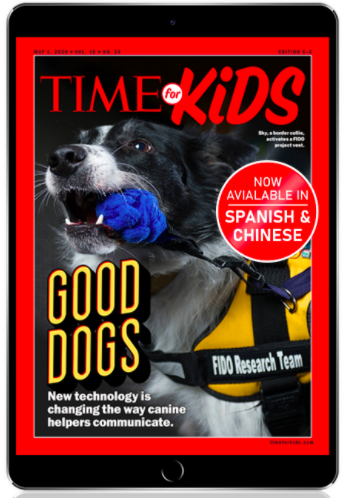 https://time.com/tfk-free/?fbclid=IwAR3blyohpxodtJRWxOzTSty4UUVHbsx8BtjX1xmJeP5dMu9EERzTEXByVko
1,000 HOURS OUTSIDE! The entire point of 1000 Hours Outside is to attempt to match nature time with screen time. If kids can consume media through screens 1200 hours a year on average then the time is there and at least some of it can and should be shifted towards a more productive and healthy outcome.
Read a book with an astronaut in space. Some of the books include: Hey-Ho to Mars We'll Go, Ada Lace Take Me to Your Leader, Khalifa And Amal Go To Space, Astronaut Annie, Scientist, Mousetronaut, Max Goes to Mars, and many more.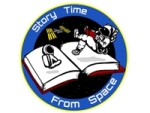 Coronavirus: A book for Children. This book is written to be adaptable for children 5-10 years old.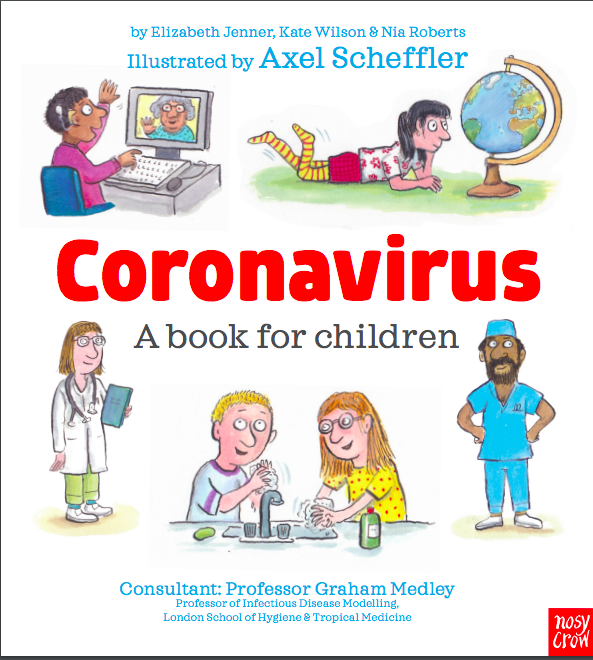 Are you looking for other ideas for your little ones to get engaged in? Mrs. Megan will keep your kids entertained daily with songs, learning activities, and more.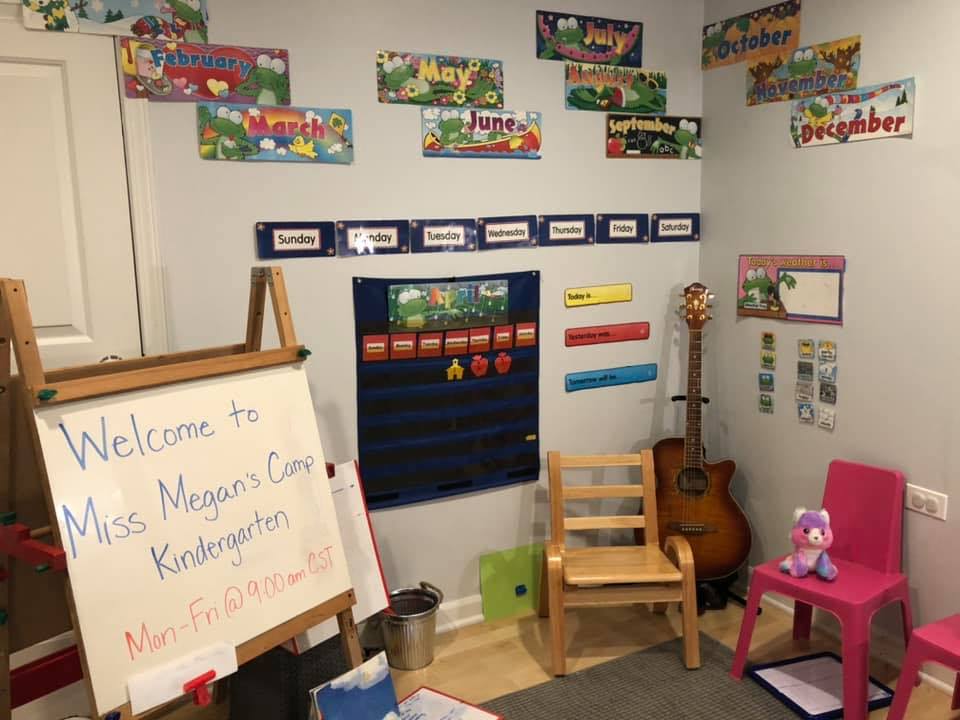 It's Storytime with Allison! Grab a blanket, sit back and relax as Naturalist Allison from World Bird Sanctuary reads the story Owl Babies to some of their very own owl babies!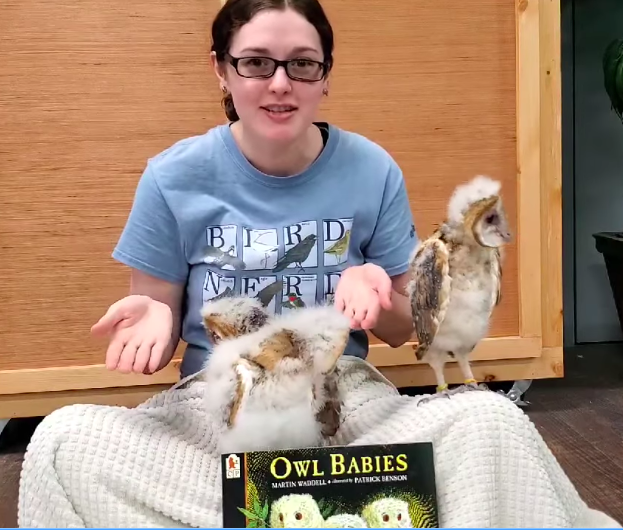 At the Institute's core is the Gilder Lehrman Collection, one of the great archives in American history. More than 70,000 items cover five hundred years of American history, from Columbus's 1493 letter describing the New World to soldiers' letters from World War II and Vietnam. Free access to remote learning resources during the COVID-19 outbreak.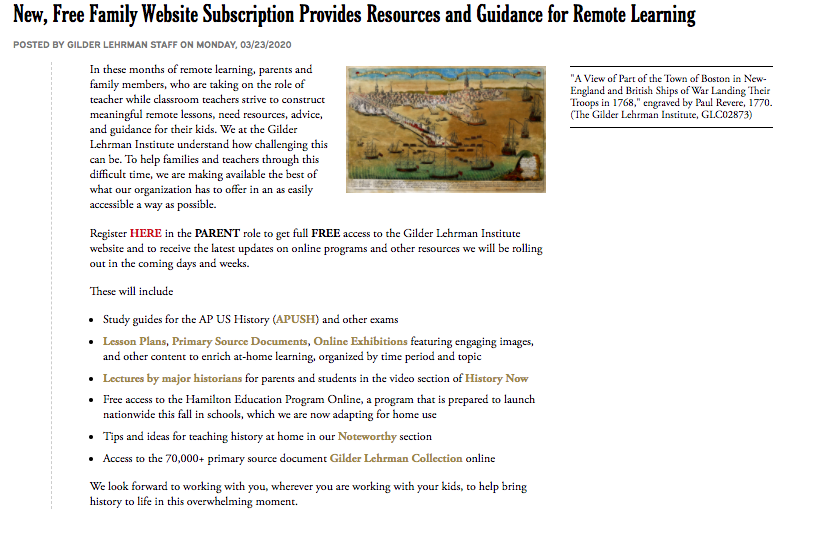 Former first lady Michelle Obama is hosting virtual read-alongs every Monday for the next four weeks. Each Monday, Mrs. Obama will choose a different children's book to read live at 12:00 p.m.. The read-alongs will be available for viewing anytime afterwards.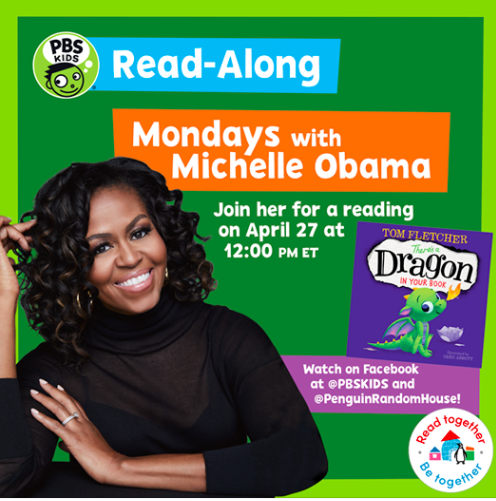 Make every moment count!